Our new Intensely Revitalising Oils of Life™ Collection contains 3 precious seed oils: black cumin seed oil, camellia seed oil and rosehip seed oil. Infused into highly-sensorial textures, this skincare collection intensely revitalises skin, revives radiance and visibly reduces signs of ageing.
4 reasons Why you should be adding oils to your regime right now!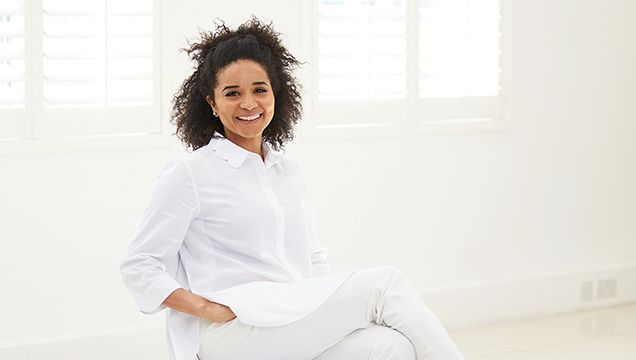 "Oils have the most wonderful effect on the complexion due to their high affinity with the skin. You can literally see the radiance and suppleness being restored and dull skin coming back to life as all of those incredible nutrients go to work."
Vanda Serrador Facialist and Body Care Expert for The Body Shop®
1. Oil can help prevent water loss from the skin, Thus maintaining the skin's hydration, especially helpful for mature skin
2. They can be used for cleansing "Like dissolves like" is true with respect to many oils and if you have oily skin one way of gently reducing the oil found on your skin is to use a suitable light emollient oil to effectively dissolve it
3. They can be light and easily absorbed; So ideal for young skin that just warrants some additional comfort
4. Some oils have anti-bacterial, anti-microbial and anti-fungal properties. Oils with these attributes can help to reduce breakouts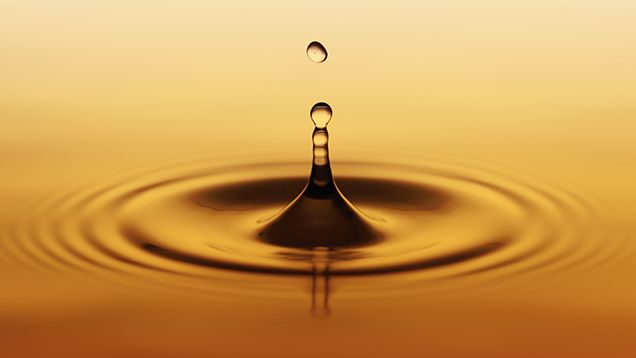 DANCE FACIAL WORKOUT FOR RADIANT SKIN
Shake up your skincare with the Oils of Life™ Dance Facial Workout with our facialist, body care expert and facial dance instructor Vanda Serrador!