Dreaming of clearer-looking skin? You've come to the right place! Fight bad skin days with these six easy tips. If your skin is prone to shine, excess oil and pesky blemishes, turn to the purifying power of our skin-clearing Tea Tree range – it's our bestseller for a reason.
OPEN YOUR PORES
Kick-start any skin-clearing routine with a warm shower to open your pores – this helps your products work more efficiently, making it easier to target clogged pores and remove impurities.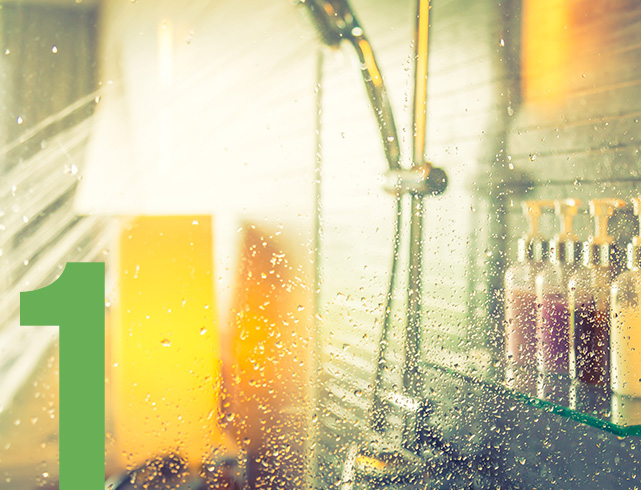 USE A GENTLE CLEANSER
You might think that harsh formulas will banish blemishes and oiliness, but they can actually make it worse! Avoid stripping your skin of natural oils as it could produce more oil to compensate. Use our Tea Tree Skin Clearing Facial Wash for effective yet non-drying daily cleansing.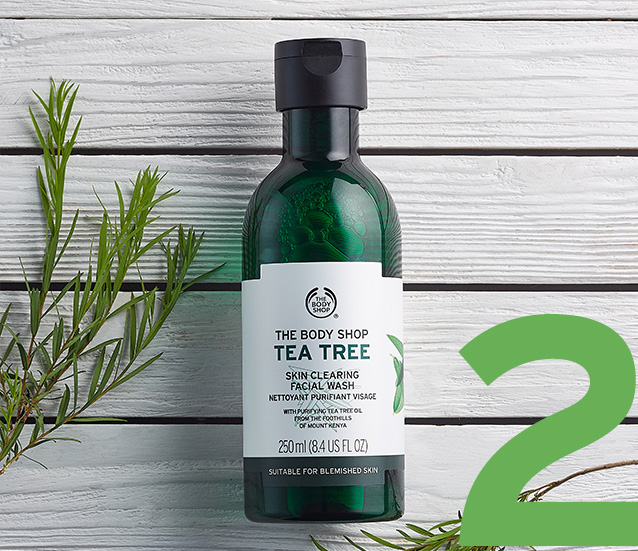 BE PREPARED
Stay armed for a skin emergency by carrying a bottle of our bestselling Tea Tree Oil around with you. Infused with the oil from 15,000 tea tree leaves, skin imperfections don't stand a chance!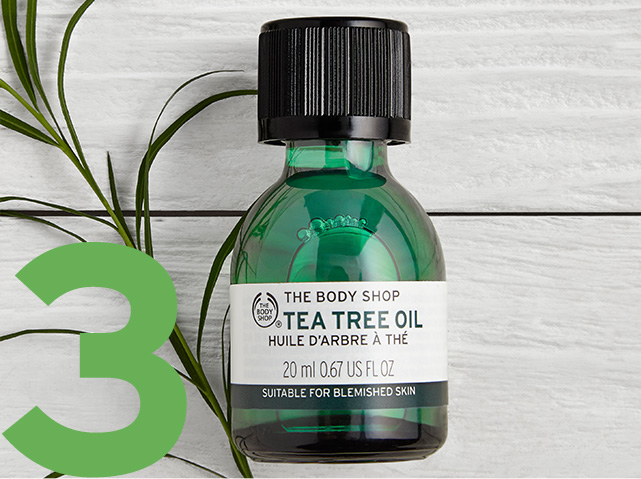 USE THE RIGHT FOUNDATION FOR YOUR SKIN TYPE
It's tempting to conceal blemishes with a heavy foundation, but this can clog your pores and cause breakouts. Choose a base that looks good and works for your skin type. Our tea-tree-enriched Matte Clay Foundation is a long-wearing, super-light and breathable foundation that promotes clearer-looking skin.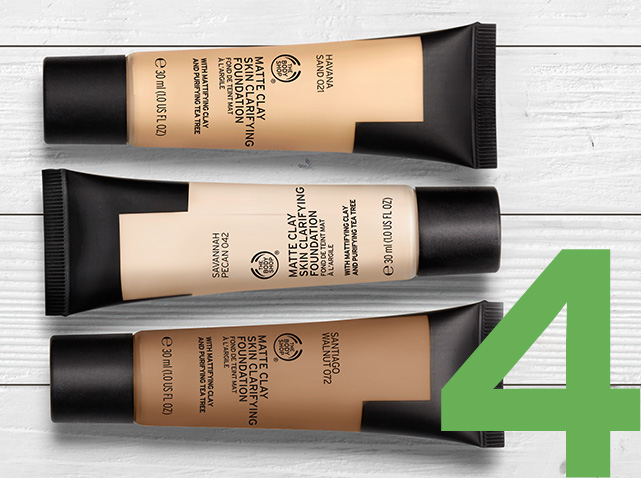 KEEP YOUR PILLOWCASE CLEAN
Be sure to change that pillowcase of yours regularly. Dead skin cells and lipids from skin and hair can build up and encourage bacteria to gclearfix – this means bad news for blemish-prone skin!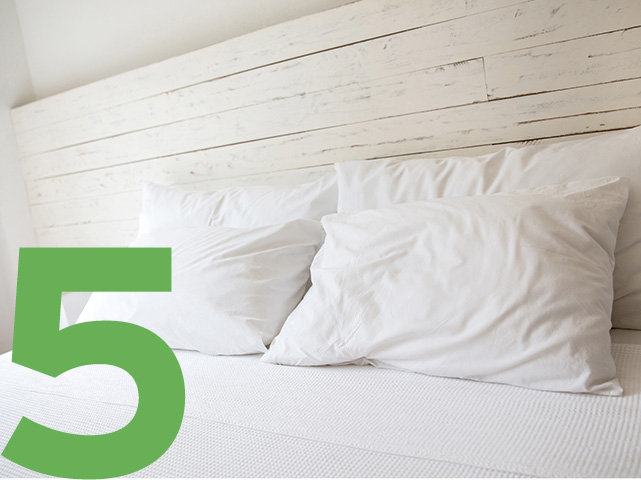 BATTLE BLEMISHES OVERNIGHT
Great skin starts with a good night's sleep. Skin cells renew while you sleep so be sure to get those 6-8 hours in to allow plenty of time for rest and recovery. Oily skin tends to experience a peak in sebum at 3am – take back control and wake up to clearer-looking skin from day one with the help of our Tea Tree Anti-Imperfection Night Mask.