Introducing a youth-enhancing skincare routine that helps fight the effects of pollution on the skin, helping to preserve skin's youthful appearance. Because we believe nature knows best, our Drops of Youth™ range is enriched with three plant stem cells; edelweiss, sea holly and criste marine, helping fight the first signs of ageing.
NATURE AT ITS FINEST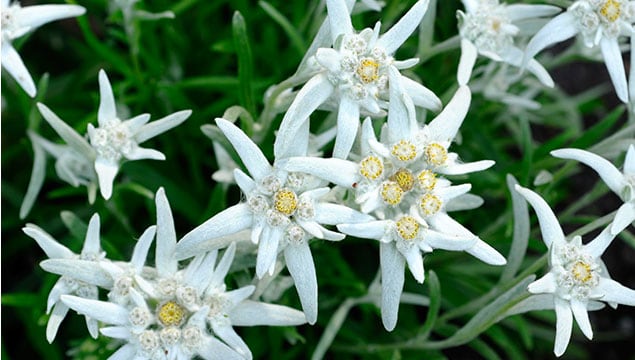 EDELWEISS, SEA HOLLY & CRISTE MARINE STEM CELLS
[en] Bringing you the best of nature without disturbing it, our edelweiss plant stem cells are sustainably sourced from the alpine botanical garden of Trentino-Alto in the Italian Alps. Our Drops of Youth™ skincare range is also enriched with sea holly and criste marine from the Brittany coast.
PRACTISE SAFE SKIN,
SKIN DEFENCE SPF 50 PA++++
[en] Our Skin Defence Multi-Protection Essence SPF 50 PA++++ is our strongest multi-protection in our lightest texture ever. It helps defend skin against UVA and UVB rays, helping prevent premature ageing while keeping your skin moisturised all day long.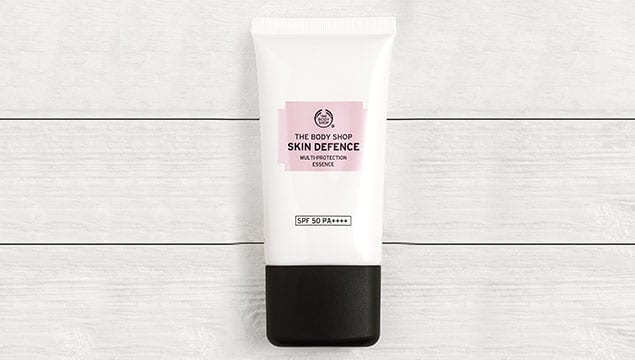 GET GLOWING SKIN AT ANY AGE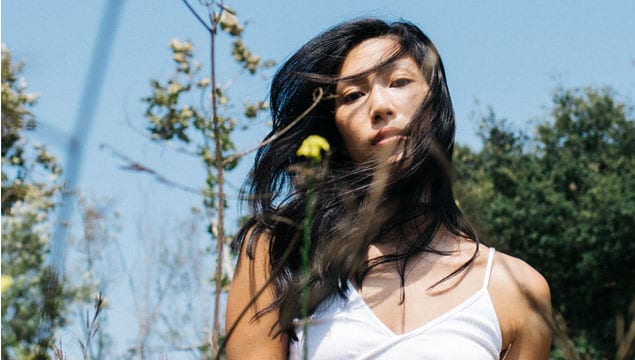 FIND THE RIGHT ROUTINE FOR YOU
Discover the right skincare routine for your age, skin type and skincare concerns, as well as expert tips on looking after your skin for a glowing, healthy-looking complexion.