How to protect your skin from the first signs of winter
Dry skin can be problematic, especially in the cold, dark months of winter, so here's everything you need to know for how to treat
dry skin and some product recommendations too!
WHAT IS DRY SKIN?
If your skin lacks water, it's dehydrated, but if it lacks oil, it's dry. Healthy skin is coated
in a layer of fatty substances called lipids, and they help to protect your skin by
trapping in moisture – leaving it feeling soft and supple. If you have dry skin, you'll feel
patches of itchiness or flakiness, or perhaps notice cracking and scaling.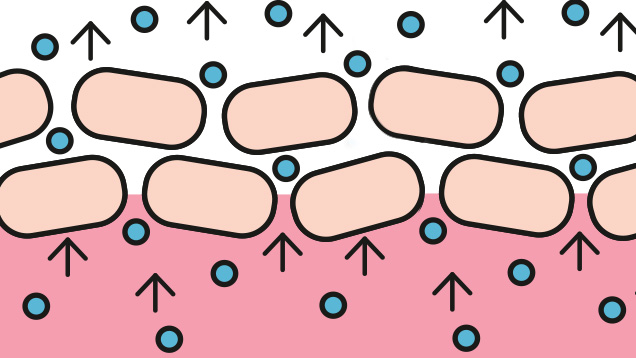 WHAT CAUSES DRY SKIN?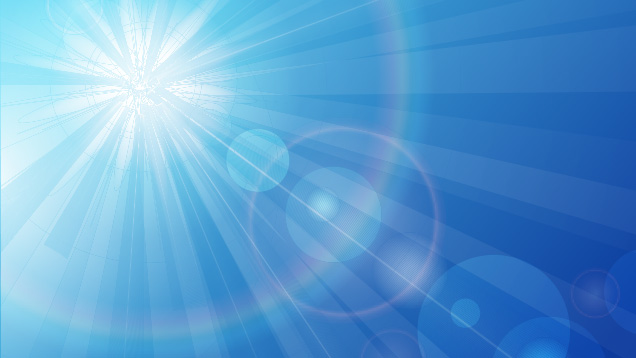 Your skin naturally produces its own oils, but it's easy to strip them off without
realising it. Everything from harsh soaps and hot showers to coarse fabrics and central
heating can take their toll, and if you're regularly out and about in the wind and rain,
your skin is likely to dry out even quicker.
How do i get rid of dry skin?
The key to getting rid of dry skin is to regularly use a good moisturiser. Cleanse your
skin with a gentle, non-stripping cleanser and then apply a product that locks in
moisture and helps to build up your skin's natural protective barriers. There are
different products available for your face, lips, hands, feet and body, as well as different ranges shop by different skin types.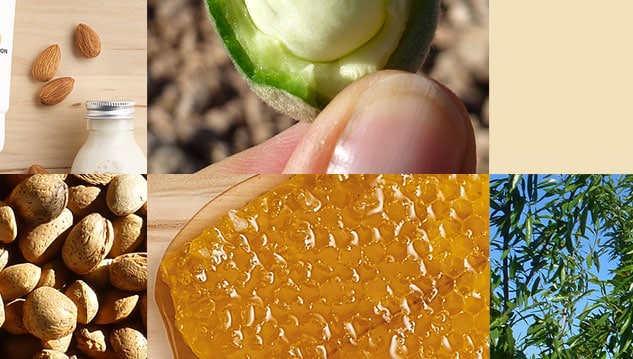 What's the best moisturiser for dry skin?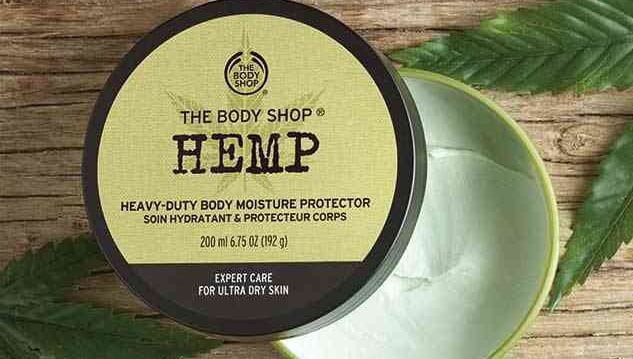 Natural oils are key ingredients to look for when choosing a moisturiser, as these all
work fast to replace the protective layer your skin loses when it feels dry. Our Hemp range
is perfect for really dry skin – with Hemp seeds containing the richest natural
single source of essential oils around –boasting a range of moisturising products that
includes body butters, hand creams, lip care and heavy-duty face protectors.
How does hyaluronic acid work?
Hyaluronic acid is the star ingredient in our iconic Vitamin E moisturiser range,
working to quickly draw moisture to the skin and build a fortifying barrier to prevent it
from escaping. Our hyaluronic acid is biofermented from leftover wheat stalks from
French grain harvests, and each drop is capable of holding 1,000 times its own weight
in water – making our Vitamin E range another great option for getting rid of dry skin
for good.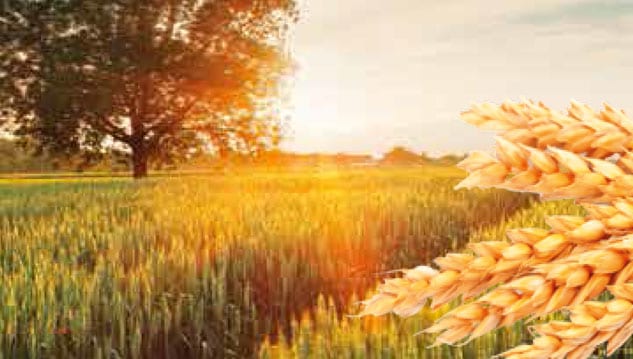 Why are fatty acids important?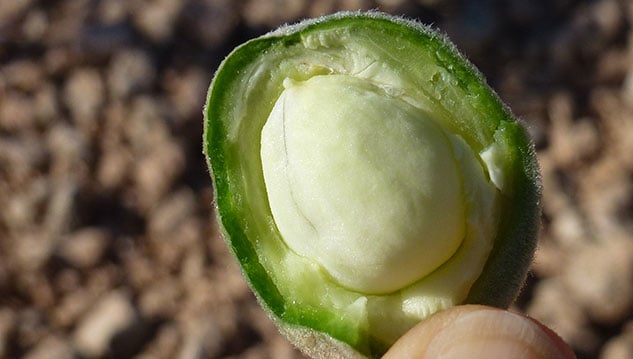 Omega-3 and omega-6 fatty acids are found in everything from avocados and
anchovies to spinach and soybeans, and they are an essential nutrient that your body
needs to help regulate the oils that absorb into surface of your skin. Enriched with
organic almond milk from Spain and Community Trade honey from Ethiopia our
Almond Milk & Honey sensitive skin range is a great way of dealing with everyday
dryness – perfect for layering with richer blends or for using on its own as a cream or
butter.