THE BODY SHOP EMPLOYEE RECOMMENDATIONS
DISCOVER WHAT WE LOVE!
We celebrate the diversity of people and reject a stereotype of beauty. Paying fair prices to our community trade partners is central
to everything we do. We campaign for what's right. We help our employees grow as people.
BY 2020 WE COMMIT TO
DOUBLE OUR COMMUNITY TRADE PROGRAMME FROM 19 TO 40 INGREDIENTS AND HELP ENRICH COMMUNITIES THAT PRODUCE THEM
Why is this important?
Our Community Trade partners demonstrate the best sustainability practices, standards and approaches in our supply chain, ranging from new agricultural techniques and smarter production methods to positive impacts on local communities and ecosystems. They help us learn so we can share good practice across our wider supply chain.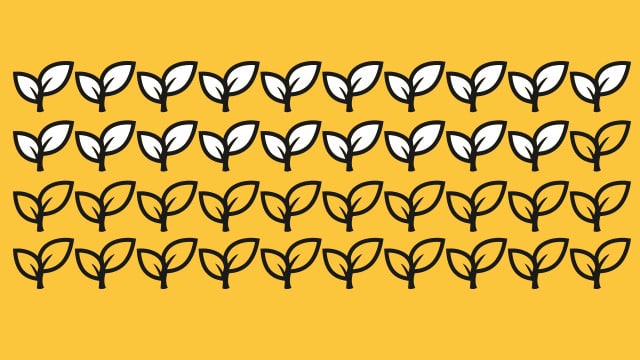 HELP 40,000 ECONOMICALLY VULNERABLE PEOPLE ACCESS WORK AROUND THE WORLD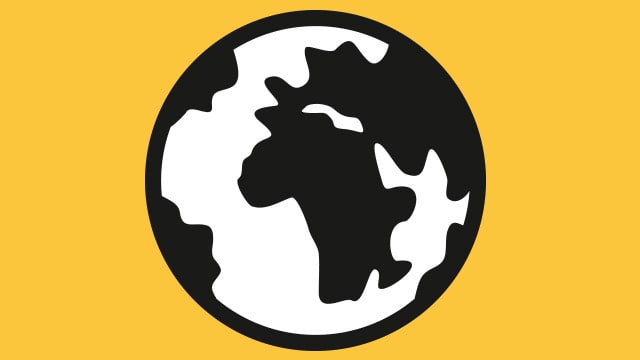 Why is this important?
For economically vulnerable and marginalised people, having a job can transform the future. Employment allows people to take control of their lives and provide for their families' basic needs such as food, shelter, education and healthcare.
ENGAGE 8 MILLION PEOPLE IN OUR ENRICH NOT EXPLOIT™ MISSION, CREATING OUR BIGGEST CAMPAIGN EVER
Why is this important?
The people of the world need to act now, and in large numbers, to help safeguard our planet. As a trusted global brand with a history of successful activism, we are uniquely able to voice the concerns of millions of customers and persuade decision-makers around the world to implement measures to secure long-term positive change.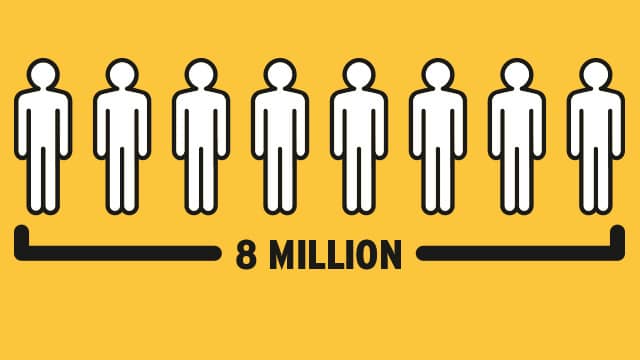 INVEST 250,000 HOURS OF OUR SKILLS AND KNOW-HOW TO ENRICH THE BIODIVERSITY OF OUR
LOCAL COMMUNITIES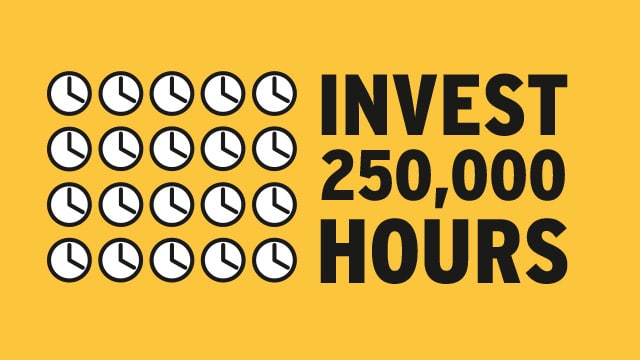 Why is this important?
The Body Shop's 25,000-strong workforce includes people highly skilled in areas such as retail, supply chain management, marketing, finance and IT. Our employees' skills and passion have the potential to make a positive impact on the communities where they work.