OUR MANIFESTO
Our story started with Anita Roddick's belief in something revolutionary; that
business could be a force for good, and in 1976 The Body Shop was born. We've
always done things differently, broken the mould, been bold, been brave.
Today, our commitment is stronger than ever; to enrich, not exploit. For us, this
means enriching people as well as our planet, its biodiversity and resources. We
are committed to working fairly with our farmers and suppliers and helping
communities to thrive. Our products enrich, but never make false promises and
are never tested on animals. We are proud to be original, irreverent and
campaign for what's right; together we can do it.
Enrich Not Exploit™. It's in our hands.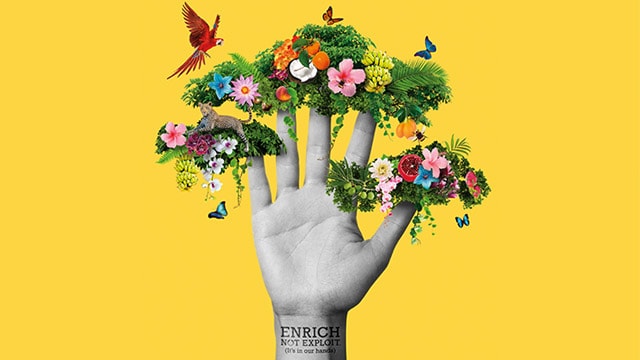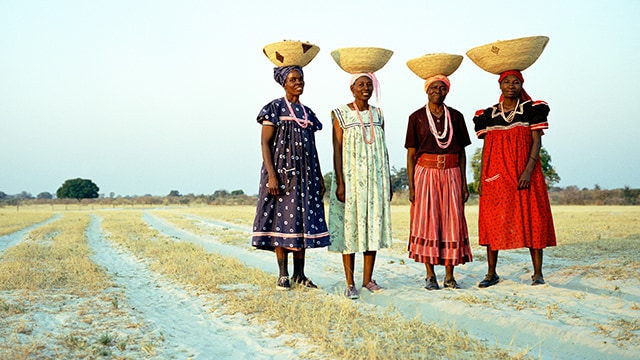 Our Enrich Not Exploit Commitment includes 14 targets for The Body Shop to achieve by 2020.
The targets are the clearest manifestation of who we are and what we stand for as we take the
first step towards achieving our aim of being the most ethical and truly sustainable global
business. They will drive our performance in key areas and our overall progress towards our
ultimate aim of being the world's most ethical and truly sustainable global business.
How will we measure our progress? In addition to internal management reporting, we will publish
annual Commitment reports to ensure we are transparent about our business practices and our
progress towards our targets. This will also enable others to learn from our knowledge and
experience. We worked with the Future-Fit Foundation to develop our strategy.