Japanese fashion and make up have inspired beauty lovers around the world for centuries. From the alluring perfection of the immaculate geisha to the funky colours of modern street trends, Japan has a unique and often-copied sense of style.
THE HELIAN PERIOD
794-1185 AD
Women's fashion and Women's fashion and make up prominant status symbols.make up prominant status symbols.
The ideal look for this period was a soft round face with very pale skin. Women would also pluck their eyebrows completely and repaint them.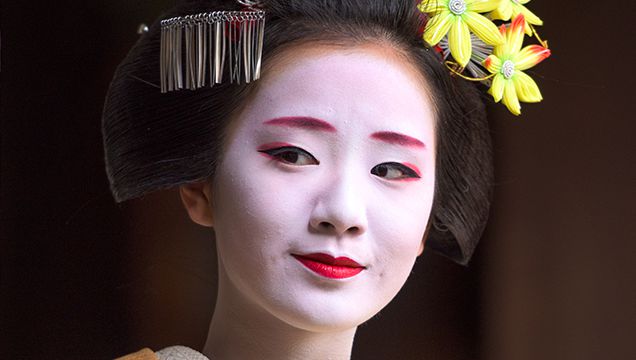 GREEN TEA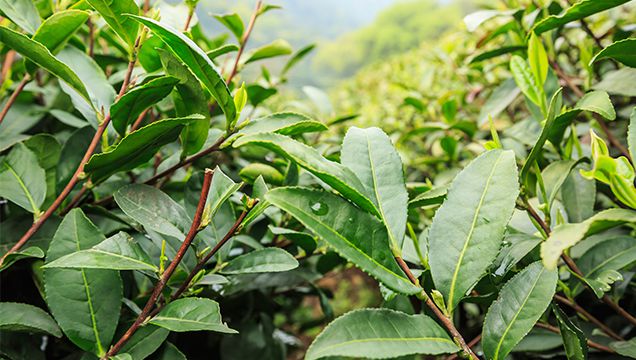 14th Century
In the 14th century, tea and tea ceremonies became an important part of Japanese culture.
The rituals to prepare the tea was closely linked with Zen Buddhism in Japan. Green Tea has long since been seen as an important part of good health and wellbeing in Japan. This has inspired our Fuji Green Tea range.
KABUKI AND THE EDO PERIOD
New Japanese beauty products came into focus including facial cleansers for acne and scrubs from ground beans.
The make up palette remained fixed on 3 colours - black, white and red.
Did you know?
The Kabuki Brush is named after the Kabuki Japanese drama theater where actors wear Keshō, a very heavy make up that emphasizes the nature of their characters. There, the kabuki brush, is used to apply the white powder rice uniformly on the entire face.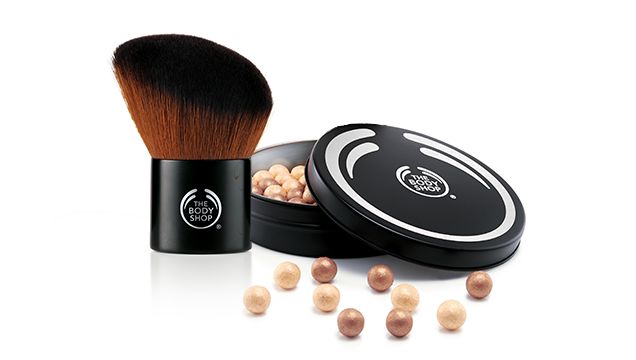 GIESHA STYLE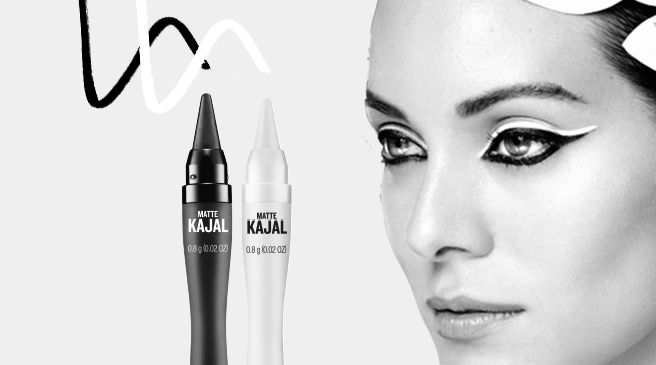 18th Century
Most prominent in the 18th century, but you can still find geishas practicing today. Applying traditional geisha make up correctly is painfully detailed and takes hours. Apprentices outline lips in a deep red, with only the lower lip coloured in. Eyes are accentuated with thick eyeliner, often with red accents in the outer corners.
MODERN STREET STYLES
2015
In 2015, a hot new trend is sweeping Tokyo's street scene: undereye blush.
The very high blusher look was started by Japanese it-girl Momoko Ogihara and is now being adapted by teenagers around the country.
The high blusher is thought to make cheeks look round and more youthful. Give it a try using our dual-purpose Lip and Cheek Stain for a natural looking flush.