SHOP FRAGRANCE
For her, for him and for home – we have a range of cruelty free fragrances for all. Uncover the spiced ingredients to the Red Musk Collection and discover the White Musk scent featured in our top rated and best selling products. Or try a diffuser, made with fragrance oils that can last up to 8 weeks!
SHOP BESTSELLERS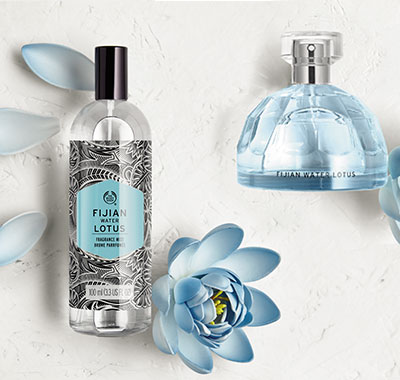 Fijian Water Lotus
Voyage Collection
Transparent touch of marine freshness
EXPLORE NOW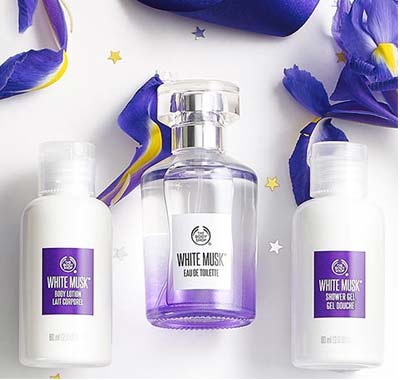 White Musk
Cruelty Free Musk
Iconic White Musk® scent
EXPLORE NOW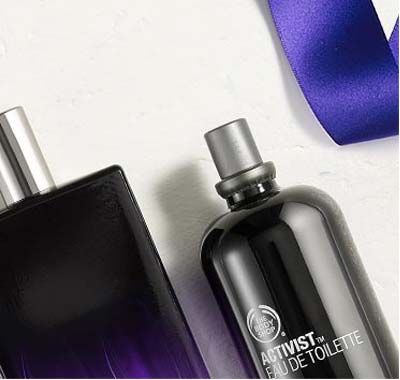 Activist™
This Collection Is A Must Have For Men
A lasting warm and spicy scent for men
EXPLORE NOW
MEET THE NOSES BEHIND THE BLACK MUSK SCENT
Sweet on the outside, fierce on the inside, fall in love with the dark side.
READ THE ARTICLE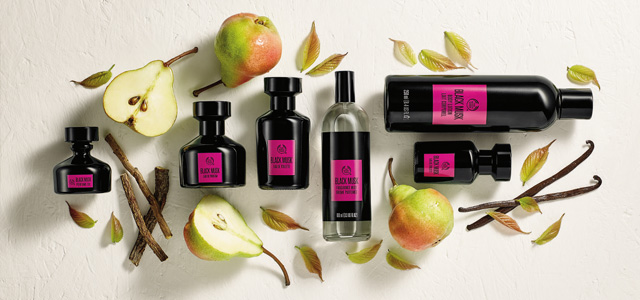 CAN YOU HANDLE THE SCANDAL?
Discover the Red Musk™ ingredients and find out more from the experts.
READ THE ARTICLE