Our products nourish, enrich and uplift but never make false promises and are never tested on animals. Our products are inspired
by the diversity of nature and customs of people around the world. We are experts in caring for all different skin types and take
pride in knowing how to make them feel so good.
BY 2020 WE COMMIT TO
ENSURE 100% OF OUR NATURAL INGREDIENTS ARE TRACEABLE AND SUSTAINABLY SOURCED,
PROTECTING 10,000 HECTARES OF FOREST AND OTHER HABITAT
Why is this important?
100% traceability & sustainability: Unless we know where our raw materials come from and the conditions under which they are produced, we cannot truly measure or manage our impact on planet and people. Protecting 10,000 hectares: Forests and other natural habitats are crucial life-support systems for our planet, absorbing CO2 to reduce the impact of climate change and hosting rich biodiversity. Conserving these habitats safeguards resources for future generations while protecting the way of life of indigenous people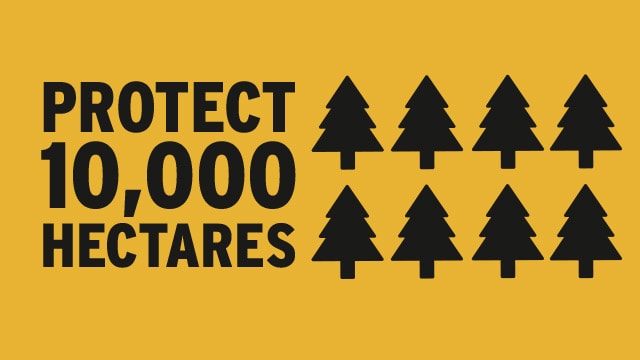 PUBLISH OUR USE OF INGREDIENTS OF NATURAL ORIGIN, INGREDIENTS FROM GREEN CHEMISTRY,
AND THE BIODEGRADABILITY AND WATER FOOTPRINT OF OUR PRODUCTS
Why is this important?
The world's non-renewable resources are running out so we must increase our use of natural ingredients from readily renewable sources to help reduce our environmental impact. We want to be transparent and meet or exceed this standard, which will require senior management permission to launch. While we may occasionally launch products that do not meet the category average, each product category will deliver overall year on year improvement in these environmental standards.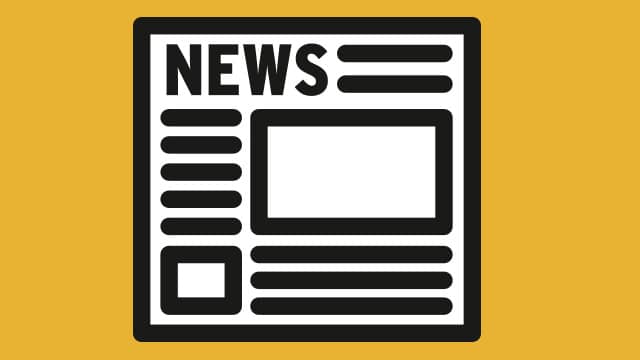 REDUCE YEAR ON YEAR THE ENVIRONMENTAL FOOTPRINT OF ALL OUR PRODUCT CATEGORIES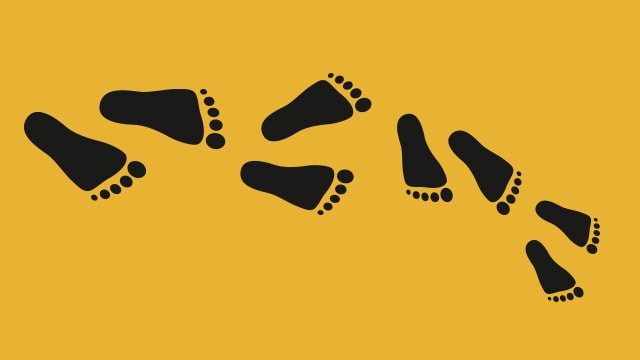 Why is this important?
All consumer products enter the environment at some stage, either while they are used or when they are disposed of. We need to be able to measure the potential environmental impact of our products and set targets to reduce this impact in the future.
DEVELOP AN INNOVATION PIPELINE THAT DELIVERS PIONEERING COSMETIC INGREDIENTS FROM
BIODIVERSITY HOTSPOTS AND WHICH HELPS TO ENRICH THESE AREAS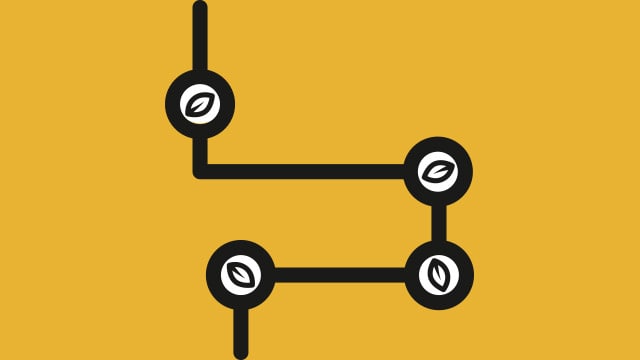 Why is this important?
Ingredient innovation is vital for our business, enabling us to develop new and improved products. We know the planet's biodiversity is a great source of innovative materials, and also that biodiversity hotspots need urgent attention. We will therefore seek out and source ingredients from globally recognised biodiversity hotspots. Out sourcing programme will select ingredients which drive the performance of our products and help sustain specific species, the wider ecosystem and the livelihoods of local communities.