As a trusted global brand with a history of successful activism, we are uniquely able to voice the concerns of millions of customers and persuade decision makers around the world to implement measures to secure long-term positive change.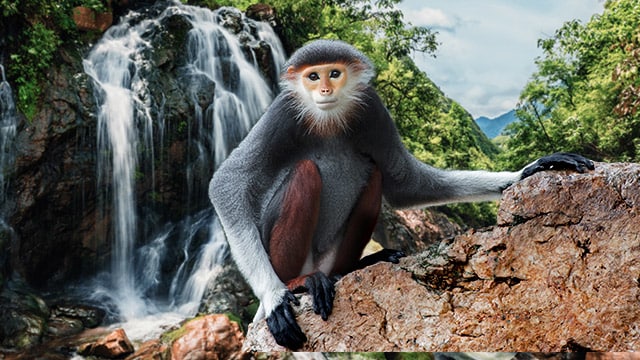 Some of our recent campaigns include Stop Sex Trafficking (2012), through which The Body Shop delivered 7 million signatures to the UN, and the EU Animal Testing Ban (2013).

In 2017 we will embark on our biggest campaign yet. Watch this space!