EMPOWERING WOMEN AROUND THE WORLD
and to help you unwind
MEET OUR COMMUNITY TRADE PARTNERS WORKING FOR WOMEN'S RIGHTS
AND EQUAL OPPORTUNITIES WORLDWIDE.
Since our founder Anita Roddick began our first Trade Not Aid partnership in 1987, we've been sustainably sourcing ingredients and
accessories from around the world, supporting the communities that provide them. Our partners give back with social projects,
scholarship programmes and fair, equal treatment that supports the women they employ. Meet a few of them here…
TUNGTEIYA WOMEN'S SHEA BUTTER ASSOCIATION, GHANA
The Community Trade shea butter used in our much-loved Shea range is hand crafted
in Ghana by the Tungteiya Women's Shea Butter Association. 500 women process shea
nuts using traditional techniques passed down through generations. Tungteiya also
invests in community projects like healthcare, sanitation, water and education.
Afishetu is a Community Supervisor for Tungteiya. The income from her work has
given her financial independence, and means she is able to school her seven children.
Growing up, she only received a little education, but her membership of Tungteiya has
meant that she has been able to attend Global Shea Alliance meetings and workshops,
and has found her voice and improved her English.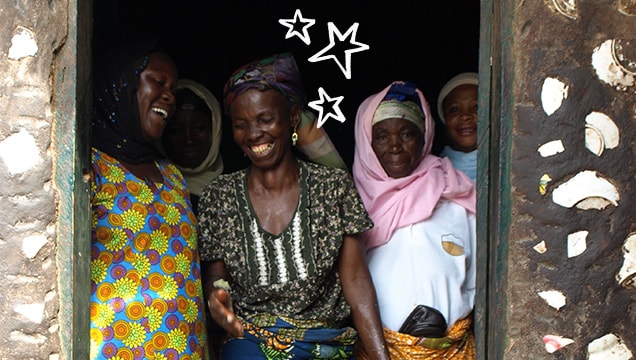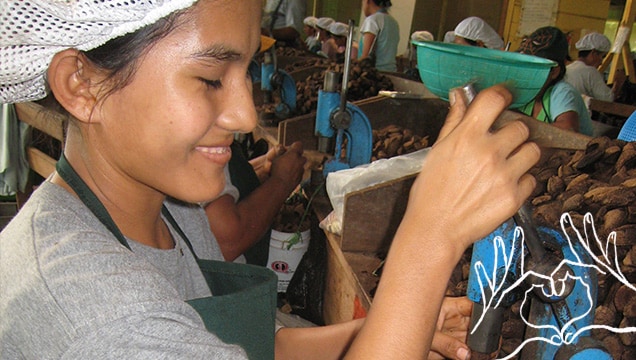 CANDELA, PERU
Our Community Trade Brazil nut oil is sustainably sourced from Candela in Peru, a
non-profit organisation that represents the Castañero nut collectors. Candela was co-
founded by a woman, Lupe Vizcarra. Traditionally, brazil nut concessions are managed
by women and handed down through the generations. Nowadays, 34% of the
concessions managed by Candela are legally held by women.
Candela offer benefits that aren't available to most female workers in the area,
including social security, sick pay, pension funds and maternity pay.
CASTLE FARM ROSES, ENGLAND
Our British Rose range is infused with Community Trade rose
essence from roses lovingly grown on Castle Farm in Hertfordshire, England.
Emma is the Farm Director at Castle Farm. As a farmer, she has worked in a
predominantly male world and has faced prejudice, but she believes that if you care
enough about a cause and never compromise your beliefs, you can succeed. Her
passion for the natural world is her daily inspiration, which fuels her determination to
protect the environment for future generations.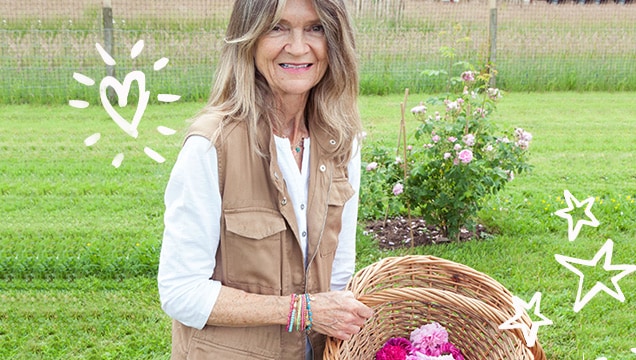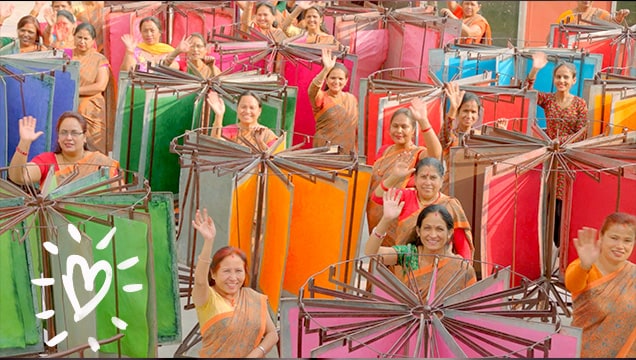 GET PAPER INDUSTRIES, NEPAL
The paper for our Community Trade gift bags and boxes is handcrafted by Get Paper
Industries in Nepal. GPI employ more women than men, and make sure the women
receive a fair, equal wage and benefits, which is sadly uncommon in Nepal. They've
also pioneered social projects in Bansbari, including helping underprivileged children,
particularly girls, attend school and raising awareness of human trafficking.
Bina joined Get Paper Industries in 1994. She had never been to school herself, but
with help from GPI's 'Send our Daughters' campaign and a lot of hard work, she was
able to school her daughters. Maya and Mamta recently completed their Post-
Graduate Masters in Business Management, and want to run their own companies one
day.
CHARITY & CAMPAIGN PRODUCTS
Whether you're after a Forever Against Animal Testing t-shirt of one of our for-life bags
discover the products tied to our The Body Shop campaigns.