With the busy lives we lead it's no wonder we can sometimes find ourselves feeling stressed. This is why it's essential to find a little 'me time' in daily life to keep ourselves feeling good.
Meet Vanda Serrador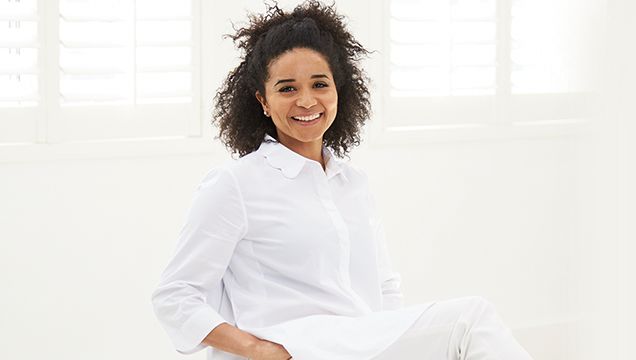 "I recommend my clients to book out in their schedule at least one day a week to indulge in a little pampering. Pre-heat your bathroom as your body temperature tends to drop, light some candles, put on your favourite music and be prepared to relax your body and mind.
Vanda Serrador, Facialist and Body Care Expert for The Body Shop
HERE ARE OUR TOP EIGHT TIPS FOR FEELING RELAXED
TUNE OUT
Music has an amazing ability to transform your mood. Make a playlist of your favourite chilled out songs and press play every time the stress levels start to build.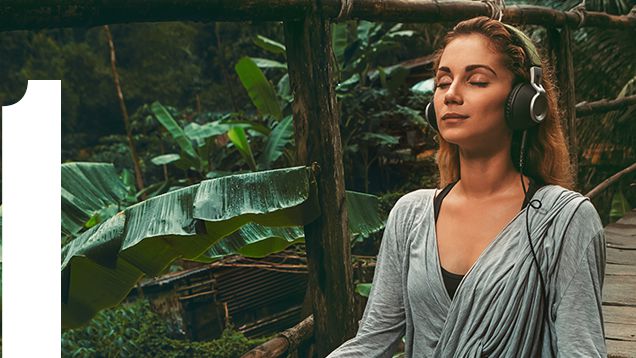 BREATHE DEEPLY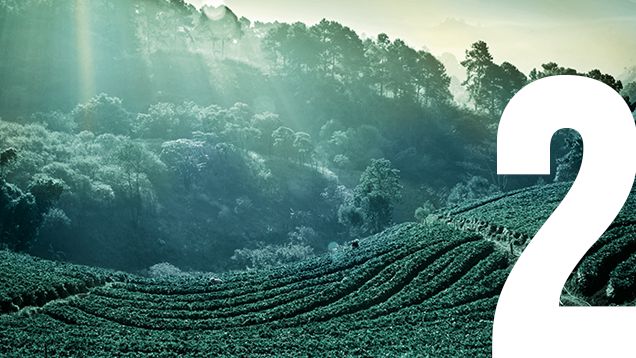 Meditation is a wonderful way to clear your mind and create a sense of tranquility - and best of all you can do it almost anywhere! Find a quiet place, close your eyes and take deep breaths allowing your mind to go still.
TRY A MASSAGE
Over time stress builds in our body and can leave us feeling run down. A relaxing massage can help elevate this feeling of tension and promote an overall sense of wellbeing. You can recreate this spa experience at home for yourself by massaging your scalp or hands - try a few drops of Spa of the World™ Thai Lemongrass Massage Oil to reinvigorate body and mind.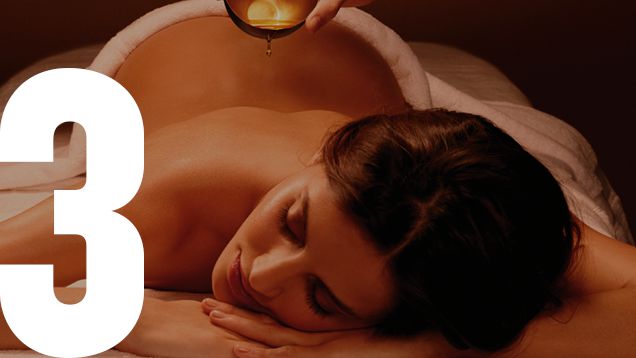 BREATHE DEEPLY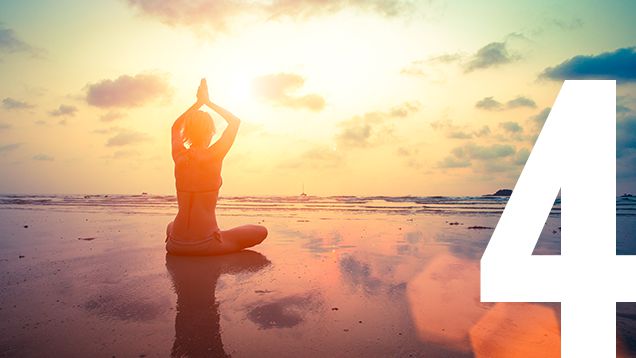 GET ACTIVE
Exercise releases endorphins that make you feel great. Find a regular time each week and a physical activity that you enjoy, such as running or yoga, for a healthy body and mind.
GO OUTSIDE
Whether it's by the seaside or in the woods, a brisk walk in the great outdoors provides an instant mood boost. So put your walking shoes on and head out for some fresh air and natural relaxation.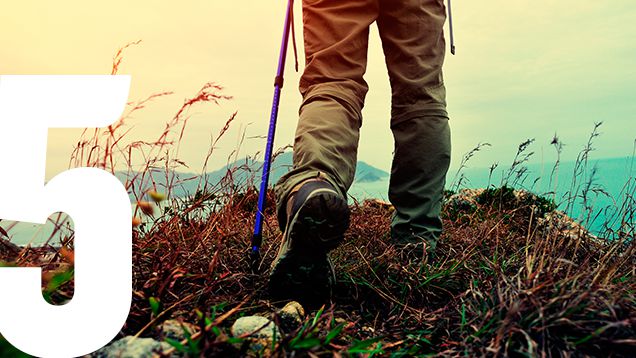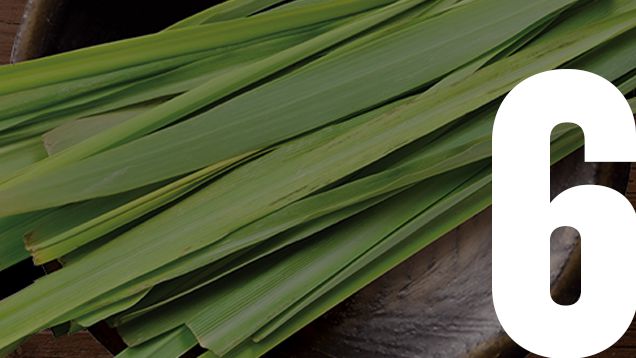 EAT WELL
While not a quick fix, a healthy diet filled with fresh fruit and plenty of vegetables will help you feel at your best when you're rushing around.
SLEEP ON IT
Late nights and early starts can make you feel exhausted and stressed. An early night or even a quick nap can help you feel refreshed and revitalised. Try applying a few drops of Spa of the World™ French Lavender Massage Oil to your pulse points to help create a relaxing mood.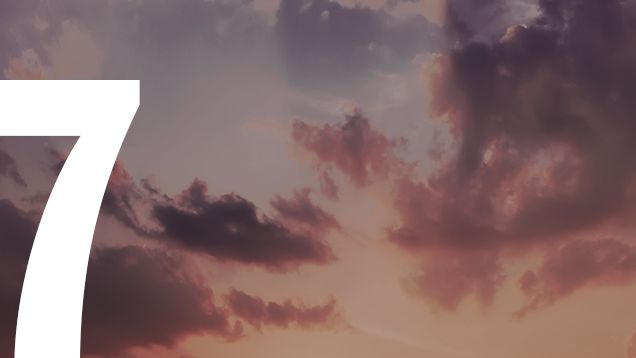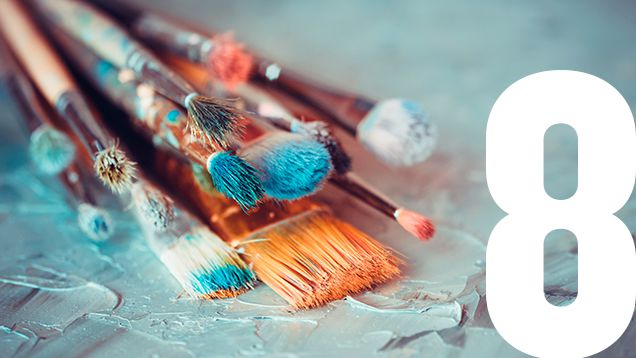 PURSUE A PASSION
Doing something you love is an instant way to feel happier. Put aside a little bit of time a week to paint, dance or do whatever makes you feel good.
LASTLY, TAKE A BATH...
There's nothing quite like a bath to help you unwind. Light a few candles and put on some calming music to create a soothing spa experience in your very own home. Begin by applying the African Ximenia Scrub generously onto damp cleansed skin in circular motions. Then, apply a thin layer of the Spa of the World ™ Himalayan Charcoal Body Clay before you pour five scoops of the Spa of the World ™ Egyptian Milk & Honey Bath under running water.
Want more? Click through to try one of our three beauty rituals designed to create an at-home relaxing spa experience.