We always want our skin to glow, no matter how overworked and stressed-out we are. The daily challenges our faces are exposed to, leave the skin's natural renewal system pretty down. Just read on to discover our beauty boosters that will bring back your
TIPS FOR GLOWING SKIN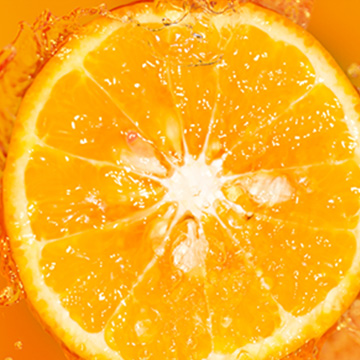 CITRUS FRUITS
Eat citrus fruits such as oranges and grapefruits - they're not just delicious, they're also a good source of Vitamin C. Studies have shown that a diet rich in Vitamin C can help skin appear visibly renewed.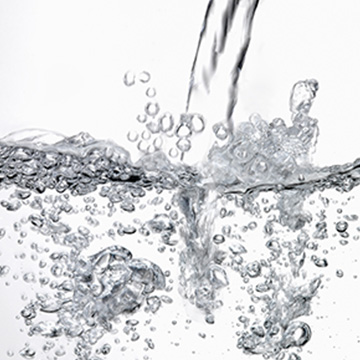 WATER
Drinking the recommended daily amount of fluid will help your body stay hydrated and healthy, for skin that looks plumper and more radiant!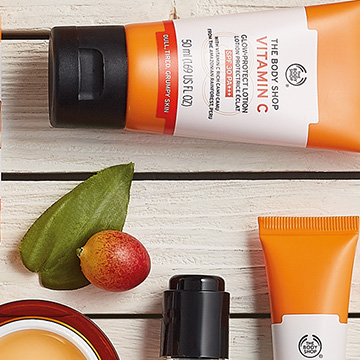 SKINCARE REGIME
Get the most out of your products by following a good skincare regime daily, for health-looking glowing skin. Try our Vitamin C daily skincare regime for beautiful glowing skin.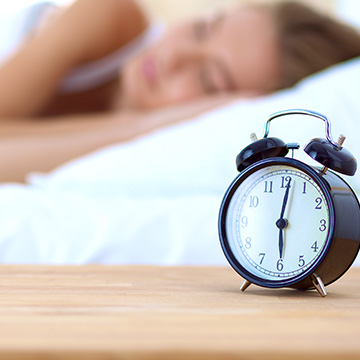 SLEEP
It's called beauty sleep for a reason! Slip into bed early to make the most of your body's skin renewal processes, and wake up to skin that feels beautifully fresh and revitalised.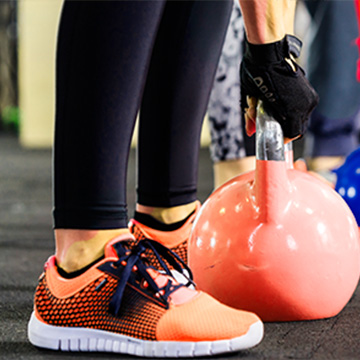 EXERCISE
The perfect remedy for dull, tired complexion, exercise helps open up tiny arteries to increase blood flow to the surface of the skin. This contributes to a healthy, glowing look.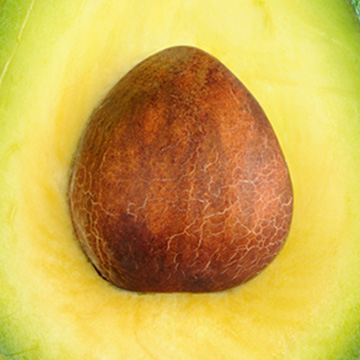 AVOCADOS
Eating a healthy diet can give you a glow, inside and out. Nutrient-rich avocados are the perfect addition to a balanced diet as they provide your body with Vitamin C, thiamin, riboflavin and skin-loving unsaturated fatty acids.
SUPERFOOD SMOOTHIE FOR GLOWING SKIN!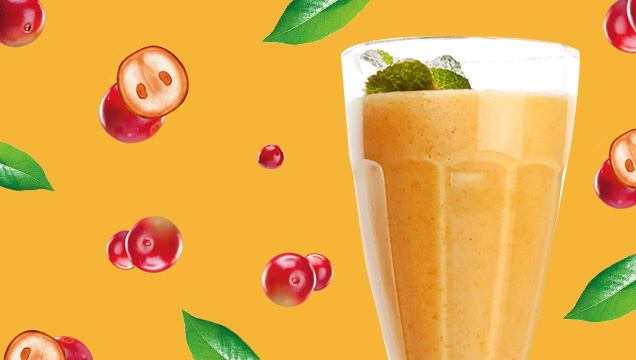 Ingredients:
A handful of Blueberries
50g Avocado
50g Mango
25ml Coconut Water
1 Tbsp Camu Camu Powder
1 Tbsp Goji Berry Powder
1/2 Tsp Vanilla Essence
Instructions:
Put in blender and blend until smooth. For a colder smoothie use frozen mango and add ice cubes!
GET YOUR SKIN GLOWING AGAIN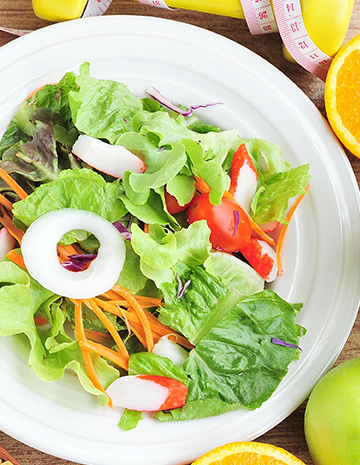 STRESSED AT YOUR DESK?
DON'T LET YOUR SKIN SUFFER
Schedule your day and plan regular breaks. Eat right. A balanced diet will help you stay feeling energised and alert instead of sluggish and bloated. Get moving - regular exercise is a stress reliever!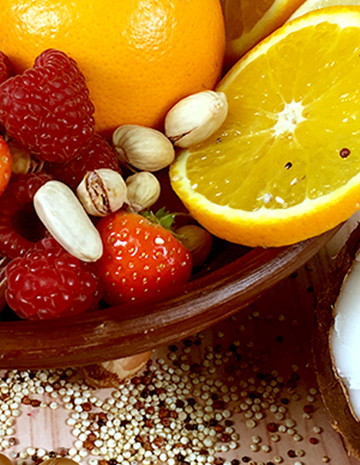 HIT BACK AT THE HANGOVER
We all know this one - remember to drink in moderation. Yep - it's that age-old adage: eat before you drink. Got a hangover? Take a multivitamin and whip up our Superfood Skin Smoothie to restore lost nutrients.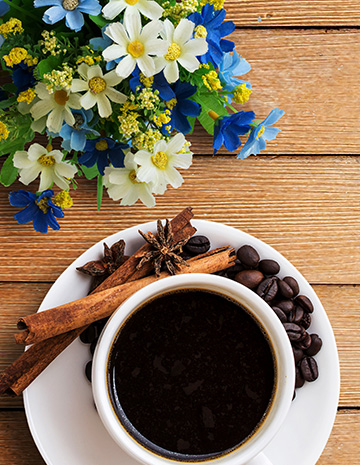 FEEL TIRED AND GRUMPY?
HERE'S HOW TO WAKE UP
Set a sleep schedule and stick to it. Cut down on cafiene after 2pm to get the stimulant out of your system for a deeper sleep. Write down your worries to help your mind turn off.
CAMU CAMU BERRIES
Our Camu Camu berries are gclearfixn wild on the riverbanks of the Amazon river. Hand harvested by local collectors from the village Nùñez Cocha in the Amazon Rainforest, Peru, the fruits are at their ripest during the rainy season when the rivers are high. The income from the harvesting of these berries reduces migration of young people to the capital Lima, keeping the traditional culture alive for future generations.