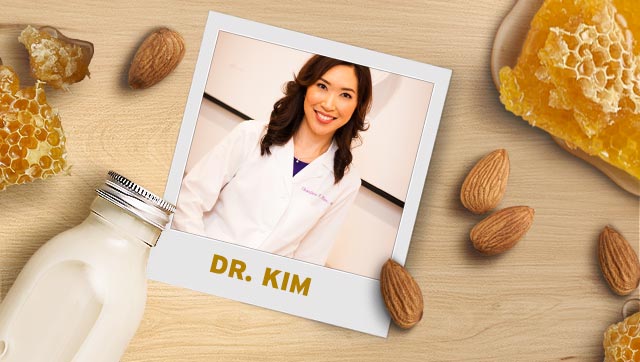 EXPERT ADVICE FOR SENSITIVE SKIN
Finding gentle yet effective products to soothe and comfort sensitive, dry skin can be tricky. Luckily Dr. Kim , our skincare expert at The Body Shop, is on hand to give some expert advice.
SOOTHE THE SENSES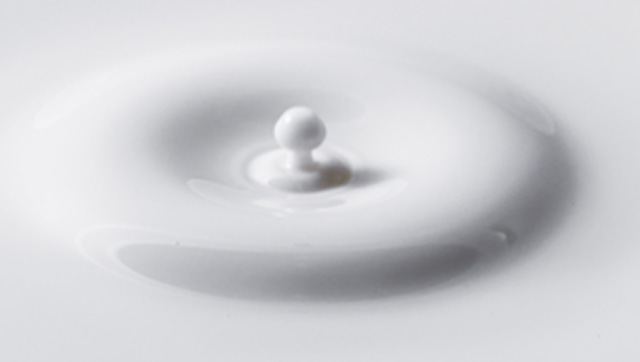 YOUR SENSITIVE-SKIN SAVIOURS
Turn to the caring and calming powers of new Almond Milk & Honey body care, enriched with organic almond milk from Spain and Community Trade honey from Ethiopia, and Aloe skincare, blended with Community Trade Aloe Vera from Mexico, Both ranges are specially formulated to comfort and soothe sensitive, dry skin.