We're inspired by nature's power and diversity. We use natural ingredients and ingredients of natural origin from all over the world in our formulations, creating trusted products that do what they say they will and feel great on your skin.
Our ingredients are either natural, of natural origin or synthetic. We create formulas based on three principles: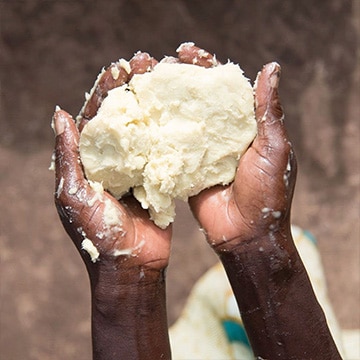 ENRICH OUR PRODUCTS
MAKE OUR PRODUCTS
AS GOOD AS THEY POSSIBLY
CAN BE FOR YOU AND
YOUR SKIN.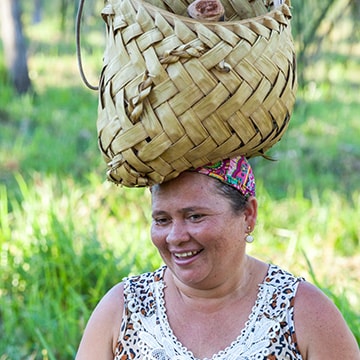 ENRICH OUR PEOPLE
95% OF OUR PRODUCT FORMULAS
CONTAIN COMMUNITY TRADE INGREDIENTS .
WE'RE WORKING TO
MAKE IT 100%.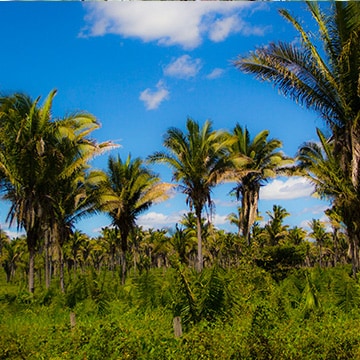 ENRICH OUR PLANET
WE'VE COMMITTED TO REDUCING THE ENVIRONMENTAL
FOOTPRINT OF OUR PRODUCTS EVERY YEAR. WE HAVE
NEVER AND WILL NEVER TEST ON ANIMALS, AND WE
ARE 100% VEGETARIAN.
WHAT DO WE MEAN BY NATURAL INGREDIENTS AND INGREDIENTS OF NATURAL ORIGIN?*
Natural ingredients come from plants, and use low impact processing methods like freeze-drying. They also include minerals (like talc), and ingredients that come from animal harvesting, like beeswax and honey , which we're careful to harvest in a sustainable way as part of our Community Trade programme.
Ingredients of natural origin originally come from plants, but have been modified in some way to make them more functional. A good example is refined sunflower oil. Crude edible oil from renewable sources contains impurities, which we remove during the refining process.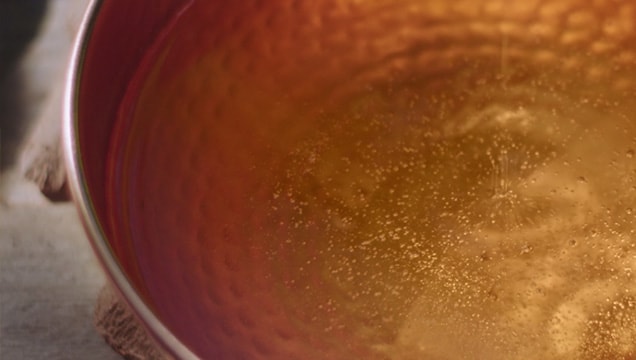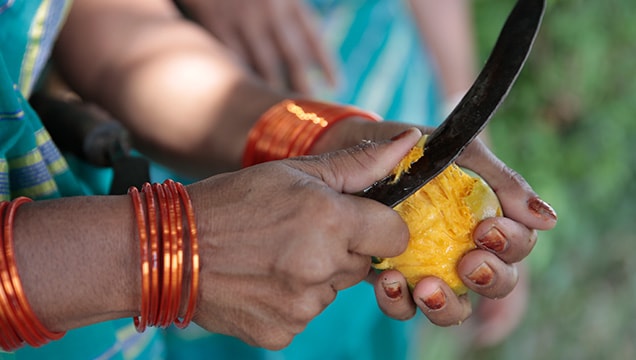 The Body Shop requires that our ingredients of natural origin must also be renewable. This means they must come from sources that are abundant and self-generating, unlike fossil fuels, which take millions of years to replenish.
*These definitions are based on guidelines for cosmetics defined by the Information Standards Organisation, an independent, international, not-for-profit organisation. Find out more here
WHAT DO WE MEAN BY SYNTHETIC INGREDIENTS?
Synthetic ingredients are human-made and created by chemical reaction, which means they're ingredients not typically found in nature.
An example of a synthetic ingredient is isononyl isononanoate, a synthetic oil that helps maintain the skin's moisture after applying cream. It's not as heavy on the skin as vegetable oils and is 100% biodegradable, with a low ecotoxicity profile.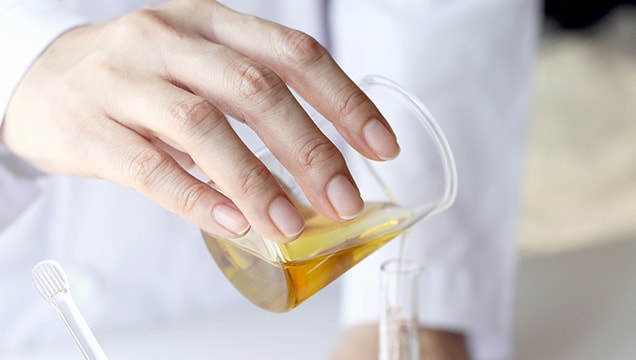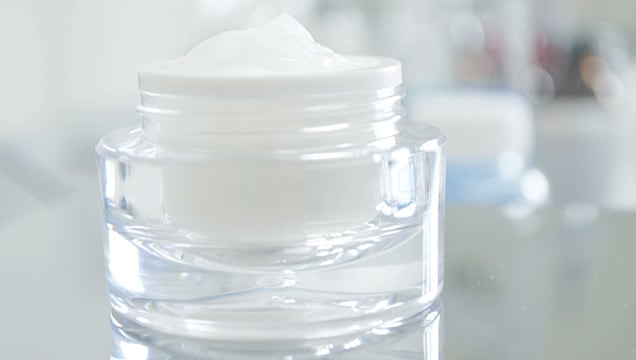 Synthetic ingredients can give our formulas properties that nature can't provide. They can be more functional, safer or even more environmentally friendly than natural ingredients.
Synthetic alternatives to natural ingredients can help with the consistency, quality and long-term performance of a product. For example, preservatives and sun-filters protect both the products and the people who use them.
HOW DO WE TEST OUR PRODUCTS?
We use experts who have a detailed understanding of raw materials and their uses. They skilfully combine ingredients to create safe formulas that respect our customers' skin, respect the environment and do what they say they do. Our products undergo extensive testing to ensure they are safe and effective for use. We use three main testing methods involving computer data, laboratory-created tissues and people.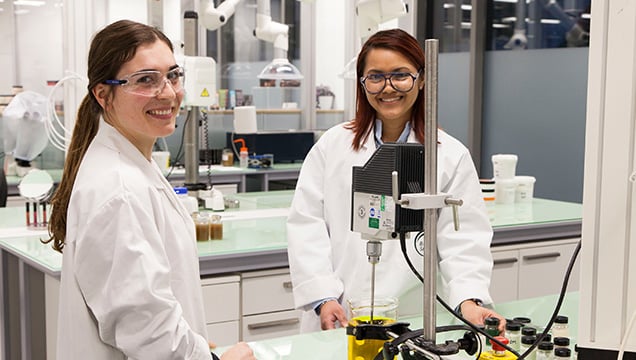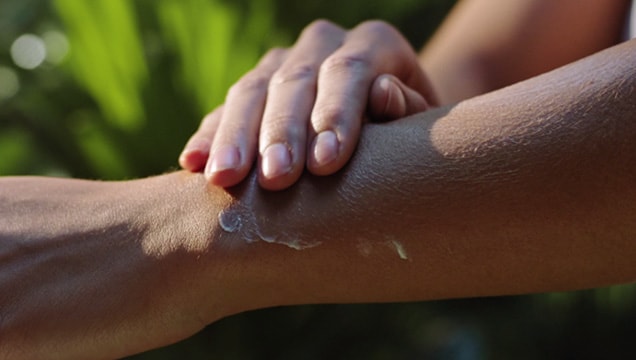 As a global brand operating in over 60 countries, we work to the strictest regulatory requirements for every product we develop. In addition to creating products that are safe and effective, we have a commitment to continue to
improve their environmental footprint each year .