CRUELTY FREE MAKE-UP
Enhance your natural beauty with our cruelty free make up collection. For statement eyes check out The Body Shop Mascaras and Eyeliners, or try the All-in-One Instablur and lipsticks to take your look to the next level.
BEST SELLERS
SHOP WHAT'S TRENDING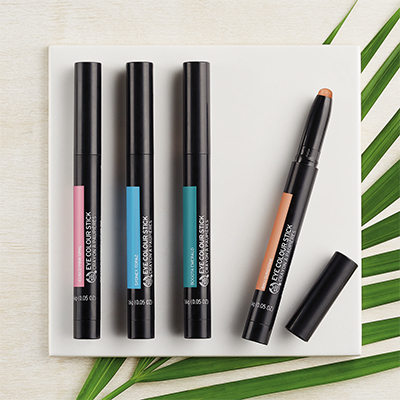 EYE COLOUR STICK
STAND OUT FROM THE
CROWD
This party season
EXPLORE NOW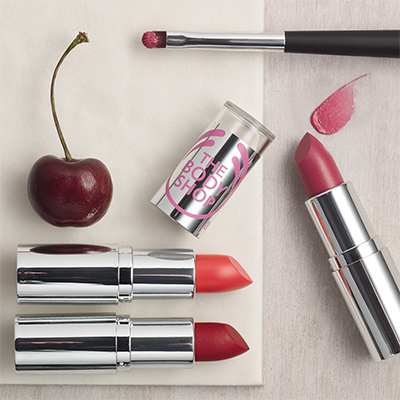 POUT WITH OUR RANGE OF LIP MAKEUP
MOISTURIZING LIPSTICK
Delivers a pop of high dose colour.
EXPLORE NOW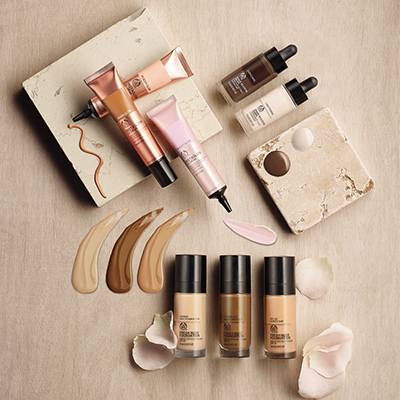 FOUNDATIONS AND CONCEALERS
PERFECT WITH FOUNDATIONS AND CONCEALER
For a flawless finish
EXPLORE NOW
Tutorials & Beauty Advice
CONQUER THE CONTOUR
Find out how to master the contouring trend and accentuate your best features for a sculpted, angular look.
READ THE ARTICLE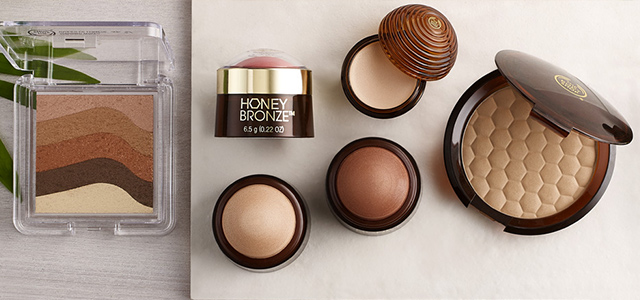 HOW TO GET THAT SUN-KISSED GLOW
Tips and advice on how to get a sun-kissed glow without sunshine using our honey bronze range.
READ THE ARTICLE